After 'neech aadmi' jibe at PM Modi, Mani Shankar Aiyar suspended from Congress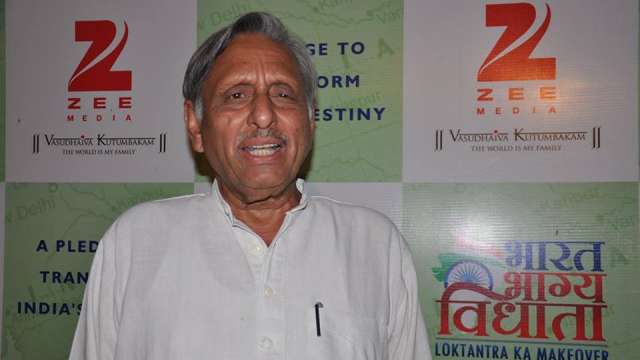 Congress party in a damage control mode just couple of days before the Gujarat elections have suspended Mani Shanakar Aiyar for his 'neech aadmi' comment at PM Modi, reports ANI. He has been issued a show cause notice to explain his remarks about PM Modi.
Earlier Rahul Gandhi had asked him to apologise for his comments, but instead of giving a clear apology, Aiyar tried to defend his comments under the umbrage of not knowing Hindi properly.
Prime Minister Narendra Modi today lambasted Congress leader Mani Shankar Aiyar for using the word "neech aadmi" (vile man) for him, claiming he was targeted over his caste. Modi, who was addressing an election rally here, said Aiyar's comments were an "insult" to Gujarat. "Shriman (Mr) Mani Shankar Aiyar today said that Modi is of 'neech' (lower) caste and is 'neech' (vile). Is this not an insult to Gujarat? "This is a Mughal mentality where if such a person (who comes from a humble background) wears good clothes in a village, they have a problem," Modi said.
Aiyar today kicked up a row when he called Modi a "neech" (vile man) after the prime minister, while inaugurating the Ambedkar International Centre in New Delhi, …read more
You may also like...