Delhi High Court sets aside CIC order holding ministers answerable under RTI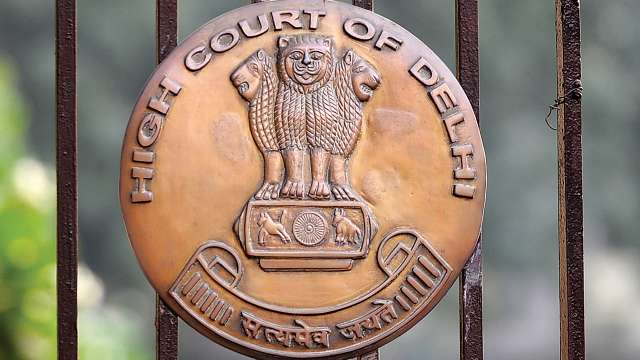 The Delhi High Court has struck down an order of the Central Information Commission (CIC) which declared ministers as "public authorities" under the transparency law.
Justice Vibhu Bhakru set aside the order passed on March 12 last year, which had declared that "ministers in the Union Government and all State Governments as public authorities" fall under the purview of the Right to Information (RTI) Act.
"There was no occasion for the CIC to enter upon the question as to whether a Minister is a public authority under Section 2(h) of the Act. Further, directions issued by the CIC are also wholly outside the scope of the matter before CIC. In view of the above, the order dated March 12, 2016 cannot be sustained and is, accordingly, set aside," the court said.
The court order comes after the Centre had appealed against the CIC order.
The CIC directive that ministers were answerable as per the RTI Act would mean that people can directly send questions to a minister by filing an RTI application, which will be answered by a public information officer in his office.
The case emanates from the application filed by a man on November 20, 2014 before the Additional Private Secretary, Minister of …read more
You may also like...