From Empire State Building to Sydney Opera House, iconic buildings to glow blue to mark Human Rights Day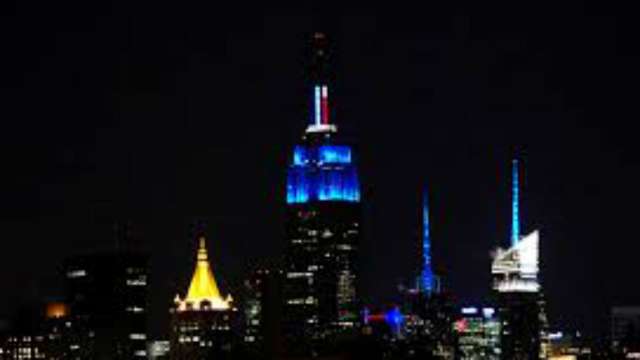 Around 23 landmarks and prominent buildings across the globe will be lit up blue on Sunday to mark the celebration of Human Rights Day.
In solidarity with the global human rights movement, iconic buildings in cities around the world from New York, Toronto, Sydney and Taipei will glow blue to mark this year's values like nondiscrimination, human dignity and justice that Human Rights Watch promises to defend.
"This is a crucial time to spotlight the universal principles and values of the human rights movement," Kenneth Roth, executive director of Human Rights Watch said in a statement in their official website. "When basic freedoms are under threat, this global expression of solidarity is an act of defiance, a call to action to oppose those who want to turn back the clock on human rights."
Here is a list of the iconic building that will glow in blue on December 9, 2017: New York City's Empire State Building, Freedom Tower of Miami, John Hancock Tower, Chicago (US), San Francisco City Hall of San Francisco, 3D Toronto Sign at Nathan Phillips Square and CN Tower in Toronto, Switzerland's Jet d'Eau in Geneva, Beirut National Museum at Beirut, Australia's Sydney Opera House and Paulskirche …read more
You may also like...