World Cultural Festival: NGT holds Art of Living responsible for damaging Yamuna floodplains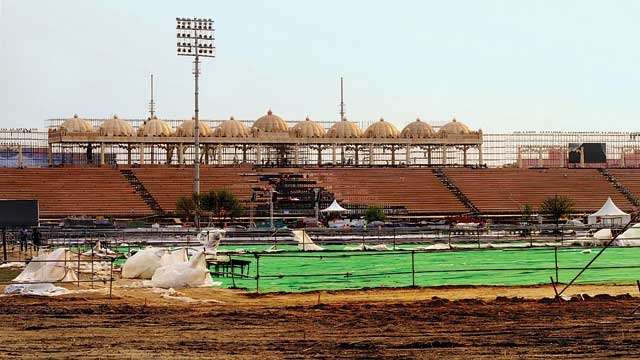 The National Green Tribunal today held the Art of Living Foundation of Sri Sri Ravi Shankar responsible for the damage caused to the Yamuna floodplains due to holding of the World Cultural Festival organised by it in March 2016.
A bench headed by NGT Chairperson Justice Swatanter Kumar, however, refused to impose any further environment compensation on the AoL and said the amount of Rs 5 crore which was submitted by it earlier would be used for the restoration of the floodplains. "We hold AoL responsible for the damage caused to the Yamuna floodplains in terms of the report submitted by the expert committee," the bench said.
The bench also comprising Justice Jawad Rahim and expert member B S Sajwan directed the Delhi Development Authority (DDA) to assess the damage caused on floodplains and compute cost of restoration in line with the recommendations of the expert panel. The tribunal said that in case if the expenditure of the restoration crosses the cost Rs 5 crore then it would be recovered from the AoL. However, if the costs is less than Rs 5 crore, the remaining amount would be refunded to the foundation, it said.
The NGT also said that Yamuna floodplains should not …read more
You may also like...