Google Home Mini gets new update; regains start/stop controls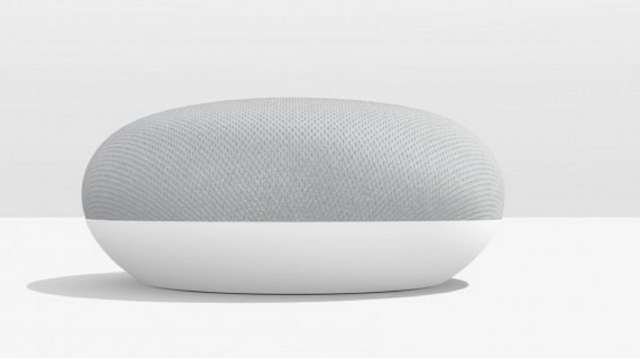 Soon after Google launched the Home Mini, a hardware bug forced the company to remove the ability to play/pause media. Instead of recalling thousands of devices, the company released a software update, disabling the controls altogether. However, the feature is now back.
According to Android Police, Home Mini users will now be able to long press the volume buttons on either side of the device to control music, news, alarms and phone calls. With the top touch function, users can also wake up the Google Assistant built into Mini and issue a voice command.
The company disabled the feature in October this year, after a privacy issue was reported in which the Mini was registering phantom touches and recording more often than it should. The update will also be available to Home Mini units that are enrolled in Google's software preview program.
Google is also said to be working on a speaker with an integrated multi-touch display, similar to Amazon's Echo Show. In conversation with Variety, Google Home VP Rishi Chandra said that the company was still "thinking through" ways to make such an experience unique and compelling. He said, "We want to make sure we get it right" before …read more
You may also like...