Here's why Christmas-New Year airfares haven't hit the roofs yet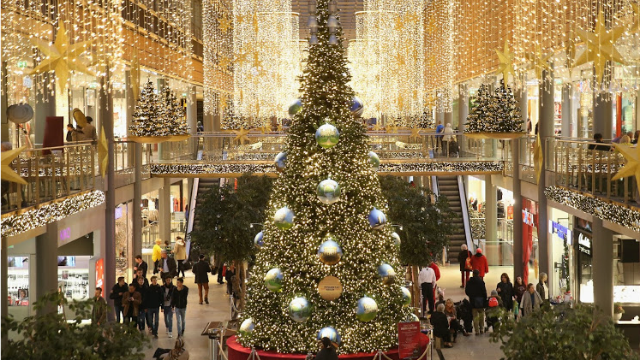 Better connectivity and increased capacities have ensured air fares are flying through the roof during the week of Christmas-New Year both in the domestic sectors as well as key international tourism hotspots people throng to during this time of the year.
While domestic sectors like Delhi-Goa, Mumbai-Goa, Delhi-Kochi and Mumbai-Kochi are costly by low single digits to almost 25%, tickets to New York and Washington as London are down by nearly 27% during the forthcoming Christmas-New Year weeks. International sectors like Bangkok, Dubai and Singapore are however costlier between 20 and 34% during this season, according to data from Cox & Kings.
Increase in network and fleet expansion by domestic carriers have resulted in airfares not climbing steeply, says John Nair, business travel head at Cox & Kings, a Thomas Cook arm. Airlines like Indigo, Goair and Vistara have been adding more planes to their fleet through this year, which lead to more frequent flights, and lower fare offers to fill these up before the upcoming holidays. Fares to international destinations such as US, are down as many of the Gulf carriers are seeing a fall in load factors from their hubs. For almost all the Gulf carriers, India is the largest …read more
You may also like...