Independent candidates may play spoilsport in Alwar byelection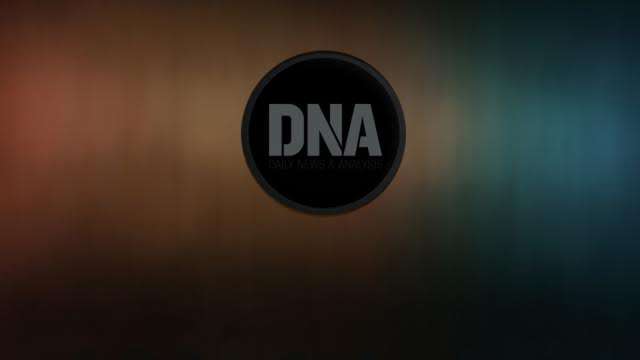 In the by-elections of Ajmer and Alwar Lok Sabha constituencies, independent candidates are set to give a tough fight.
The Independent candidates may spoil the maths of both parties. In general opinion, Alwar is a direct fight between BJP's Jaswant Singh Yadav and Congress's Karan Singh Yadav but former BJP general secretary and patron of Rajasthan Kisan Mahapanchayat Rampal Jat and Upen Yadav of the Unemployed Union have also made pols interesting by deciding to contest elections, on the other hand, Ashwani Sharma has also announced to contest from Alwar. The three independents are eyeing at the BJP. Rampal Jat is a farmer leader and leading the farmer's movement. In that election, Jat will raise issues of farmers. While Yadav and Sharma are making unemployment an issue. They will try to break into the young voters by raising the issue of employment.
The unemployed union has fielded Harish Chand Tripathi as a candidate from Ajmer and Hariram Jat from Mandalgarh. In such a situation, BJP can also face the independents in Ajmer.
In such a situation, it is a challenge for the BJP to maintain its representation on all three seats. Although the BJP is not worried by the independents. BJP state president …read more
You may also like...