Bhogi bonfires smog affects operations at Chennai Airport, air quality worsens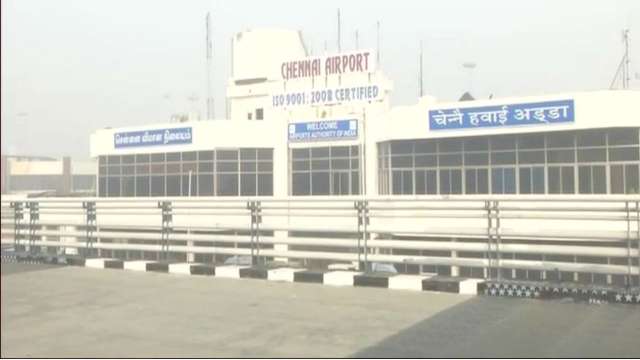 Flight services that were temporarily suspended due to smog have now resumed.
Celebrations on account of the Bhogi festival resulted in thick smog on Saturday morning, thereby interrupting flight services from 3 am.
It is said that nearly 12 flights were diverted and nearly 30 delayed in view of the smoke generated due to the ritualistic burning of old articles on account of festivities, which has caused a dip in visibility.
For the unversed, Bhogi festival is the first day of Pongal and is celebrated in honour of Lord Indra, who is worshiped for the abundance of harvest, thereby bringing plenty and prosperity to the land.
On this day, people clean out their homes and collect all unwanted goods, which are then thrown into a fire made of wood and cow-dung cakes. Girls dance around the bonfire, singing songs in praise of God, the spring, and the harvest. The significance of the bonfire is to keep warm during the last lap of winter.
Date updated:
Saturday, 13 January 2018 – 10:59am
You may also like...