Celebrating Uttarayan without kites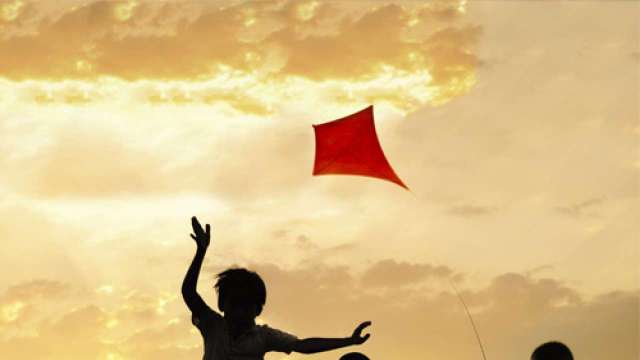 Uttarayan has become synonymous with flying kites over the years, but there are many Amdavadis who have taken a conscious decision to stop flying kites, and celebrate Gujarat's most popular festival in other ways.
One such individual is businessman Mayank Agarwal, who stopped flying kites when he was in high school.
"As a child, I would eagerly wait for Uttarayan, but after seeing a pigeon being killed by manja, I stopped flying kites. It has been years since I last flew a kite, but I do enjoy the festival with my family members and friends on the terrace with music and food," Agarwal, who lives in Vastrapur, said.
Rishi Desai, a third year student, too, was moved by harmless birds being injured due to manja, and stopped flying kites. His Uttarayan celebrations now are limited to relishing food, and savouring special sweets.
Swara Seth, another student, gave up flying kites due to concern for avians.
"I couldn't see birds dying because of our celebrations, and hence no kite-flying for me. I prefer spending the day spreading awareness about conserving wildlife and our forests," she said.
There are also a few who learnt about the problems caused by manja when they were at the receiving end of …read more
You may also like...