Daniel Radcliffe addresses Johnny Depp casting in 'Fantastic Beasts'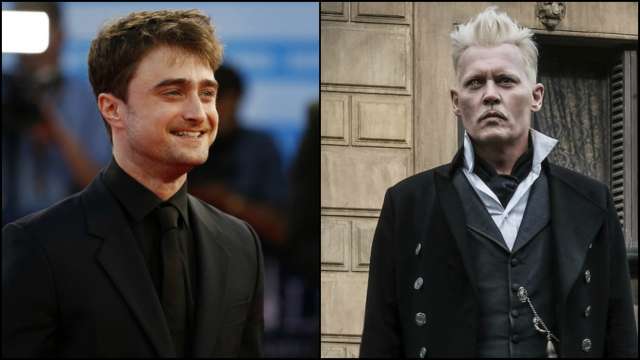 Harry Potter star Daniel Radcliffe addressed the fan uproar over the casting of Johnny Depp in Fantastic Beasts: The Crimes of Grindelwald.
Depp was accused of domestic abuse by ex-wife Amber Heard during their whirlwind marriage. The images of Heard's bruised face were plastered over all the media outlets when the divorce procedure was going on.
Potter fans stirred up the controversy about casting Depp to play the main antagonist in the Fantastic Beasts franchise. Author JK Rowling already spoke her part in a statement she released after the public outcry. In the statement, she wrote, "When Johnny Depp was cast as Grindelwald, I thought he'd be wonderful in the role. However, around the time of filming his cameo in the first movie, stories had appeared in the press that deeply concerned me and everyone most closely involved in the franchise."
She revealed that they did consider recasting, "However, the agreements that have been put in place to protect the privacy of two people, both of whom have expressed a desire to get on with their lives, must be respected. Based on our understanding of the circumstances, the filmmakers and I are not only comfortable sticking with our original casting but genuinely …read more
You may also like...