Man wearing Rs 30 lakh gold arrested at Chandigarh airport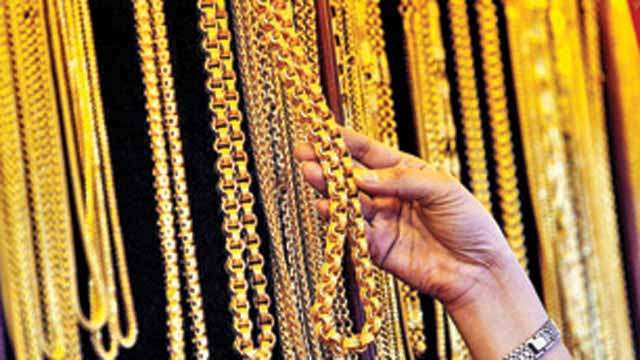 A man was arrested at the Chandigarh airport on Saturday morning for carrying too much gold.
The Patiala-based trader, who landed at the Chandigarh airport from Dubai, was arrested for wearing gold worth Rs 30 lakh, reports Hindustan Times. He was wearing 700-gram gold chain and 233-gram bracelet and also carried around 116-gram gold biscuit and 10-gram gold coin in his wallet.
After noticing nervousness of the passenger while crossing the green channel and on his way to collect his luggage, the customs official questioned the passenger. After the interrogation, the officials found heavy 700-gram gold chain wrapped around his neck hidden in his layers of winter clothes. The passenger has been released on bail now and the case has been transferred to the court of zonal commissioner in Ludhiana.
The customs officials keep strict vigil on international passengers from Dubai as smuggling of gold has become a common practice from the Arab state. According to the customs rules, man can carry 20 grams of gold and women around 40 grams if they have stayed abroad for more than six months without paying any duty.
You may also like...