Mohammad Azharuddin dismisses HCA charges, writes to BCCI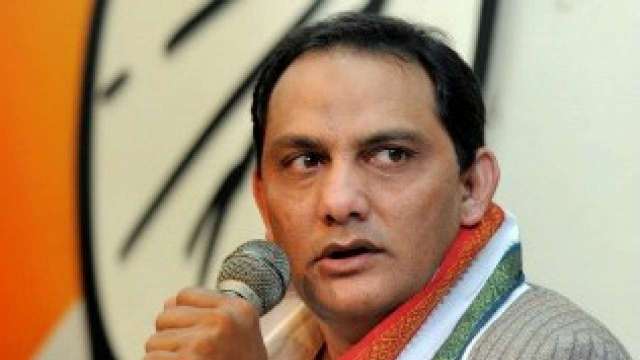 Former India captain Mohammad Azharuddin on Saturday dismissed the charges levelled against him by the Hyderabad Cricket Association (HCA) president G Vivek and said he has written to the BCCI about the developments in HCA.
Controversy broke out at the Hyderabad Cricket Association after it barred Azharuddin from attending its Special General Meeting (SGM) on January 7. Azharuddin was initially not allowed to attend the SGM which was convened to pass the Lodha committee recommendations.
On being told that he was not allowed as he was a proxy at the meeting, Azharuddin said he is the vice president of a cricket club. "They kept saying that I have not registered. I am actually the vice president of the National Cricket Club. The letter is there. It is endorsed by the then (HCA) secretary," he told reporters.
The secretary, who was suspended subsequently, issued the card on January 3. "How I am going to know that he is going to be suspended on the fifth of January. So, I had the card, he gave me this letter when he was in office. So, it is not my fault," he said.
He said he could have been allowed to attend the meeting as he is an …read more
You may also like...