Pawan Hans chopper carrying ONGC officers crashes off Mumbai coast, 5 bodies found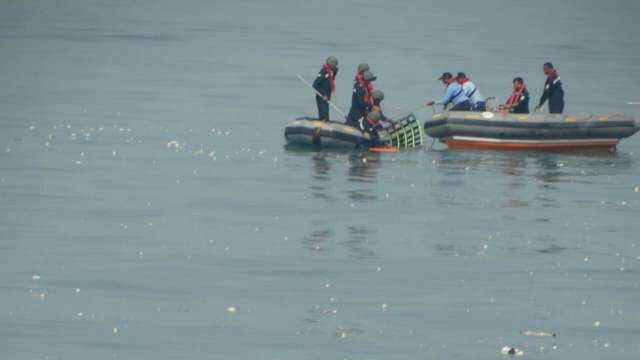 A Pawan Hans helicopter with seven people on-board, including five ONGC officers and two pilots, crashed off the Mumbai coast minutes after it took off for the state-owned company's oil installation in the Arabian sea.
So far, five bodies have been recovered, the Coast Guard and the Navy said in their statements.
Search operation is on for other missing persons. The Pawan Hans helicopter with five Oil and Natural Gas Corporation (ONGC) officers, including three of the level of Deputy General Managers, went missing around 10.40 hours today. ONGC, Coast Guard and Navy pressed helicopters and speed boats as soon as the information of the chopper going missing was received at the Juhu helibase. ONGC has key oil and gas fields off the Mumbai coast and Pawan Hans helicopters routinely ferry company employees and officers to the oil installations that are situated as far as 160 kilometres from the coastline.
The field in the offshore include Mumbai High, the nation's largest oil field and Bassein fields, the largest gas field. The helicopter crash is not the first accident in ONGC's history. In August 2003, an Mi-172 helicopter crashed off the Mumbai coast killing 27 people and pilot on-board. "ONGC vessels and choppers along …read more
You may also like...