Ryan Reynolds' 'Deadpool 2' gets new release date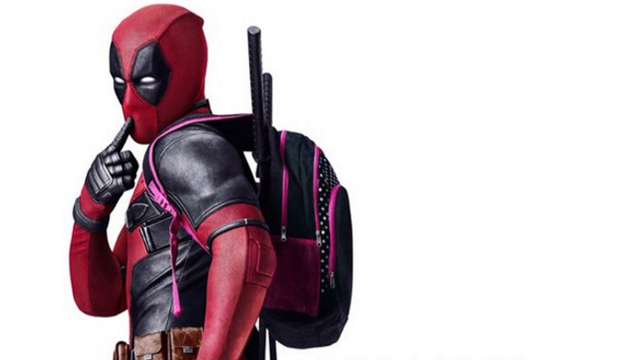 The much anticipated Deadpool 2 will hit the theatres two weeks earlier than the scheduled date.
Twentieth Century Fox has shuffled the release dates for its slate of X-Men films and moved Deadpool 2 to May 18 from June 1, according to The Hollywood Reporter.
The film will open against Sony's horror film Slender Man, and the move leaves the June 1 date without a film opening. Incidentally, the movie will open one week ahead of Lucasfilm's Solo: A Star Wars Story.
Deadpool 2 marks the return of the foul-mouthed superhero (Ryan Reynolds) with Josh Brolin playing Cable. The superhero sequel also stars Atlanta breakout Zazie Beetz as the mutant mercenary Domino.
Fox also announced that another X-Men movie New Mutants has been moved back by 10 months from April 13, 2018 to February 22, 2019. The film stars Anya Taylor-Joy, Maisie Williams, and Charlie Heaton.
The report says that the studio is trying to avoid the overlap of these mutant movies – Deadpool and New Mutants – in certain international markets.
This means with the acquisition of Fox's movies and television companies, Disney will have a blockbuster summer with Avengers: Infinity War releasing on May 4 in the US, Deadpool 2 on May …read more
You may also like...