SC judges against CJI: Stood up for justice and judiciary, says Justice Kurian Joseph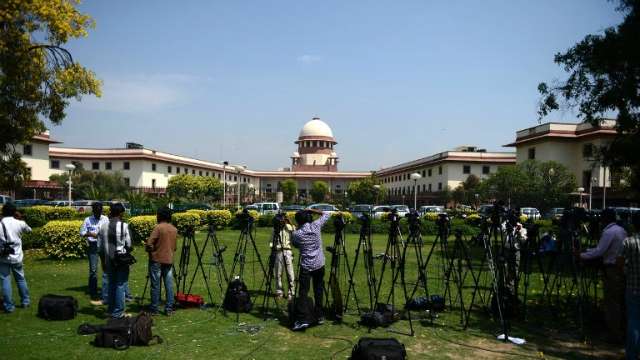 Justice Kurian Joseph, one of the four senior Supreme Court judges who virtually revolted against the country's chief justice over "selective" case allocation and certain judicial orders, today expressed confidence that the the issues raised by them would be resolved.
Joseph said that they acted solely in the interest of judiciary and justice, a day after he and the three other judges took the unprecedented step of addressing a press conference. He rejected suggestions that they had violated discipline and expressed the hope that their actions will bring in more transparency in the administration of the Supreme Court. "Stood up for justice and judiciary…. That is what we said there (in New Delhi) yesterday. Nothing beyond that," Justice Joseph said in Malayalam when local television news channels approached him at his ancestral home in Kalady near here seeking his reaction on yesterday's development
"An issue has come to attention. It will certainly be solved since it has come to the attention," he told reporters. Justice Joseph said the judges had acted only to "enhance the trust of the people in judiciary."
The four senior most judges of the Supreme Court — justices J Chelameswar, Ranjan Gogoi, M B Lokur and Kurian Joseph — …read more
You may also like...