South Africa v/s India, 2nd Test: Is captain Virat Kohli slowly losing the plot?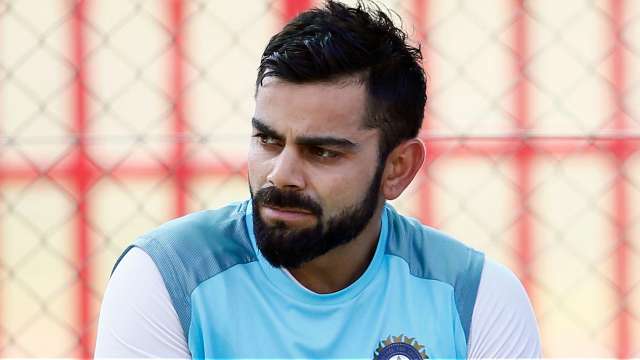 You ask any top sportsperson whether they pay attention to what 'people' are saying about their performance, be sure to get a standard answer.
Athletes not paying heed to what critics have to say is expected. Virat Kohli too lived up to that expectation before the start of the second Test against South Africa. But the Indian captain made one critical mistake.
When a player says he isn't listening to what is being said about him or his team, one expects the guy to at least be aware of the general consensus. One statement by Virat on Friday exposed how utterly clueless he truly is at the moment.
India lost the first Test in Cape Town after being in the driver's seat. The visitors stole defeat from the jaws of victory entirely because of their failed batting. Naturally, question marks were raised on the team selection, with the focal point being Rohit Sharma's inclusion ahead of Ajinkya Rahane.
Rohit made the cut on the pretext of 'current form'. While Ajinkya paid the price for an uncharacteristically poor run against Sri Lanka at home, his Mumbai state-mate reaped dividends for his rich vein of form in the same series.
Virat and the team management might …read more
You may also like...