Trump's lawyer paid hush money to adult filmstar before US Elections about 2006 sexual encounter: Report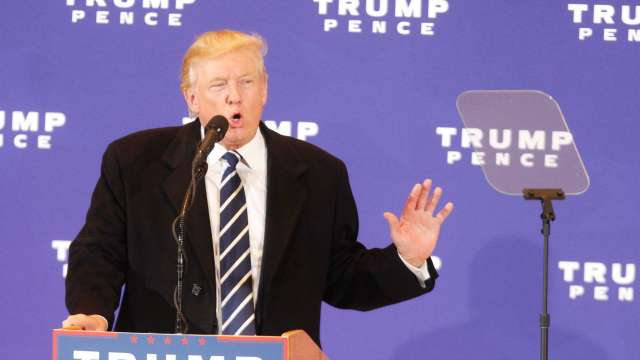 While running for the country's highest office in 2016, Donald Trump, through his personal attorney allegedly paid US$ 130,000 per month to an adult film star to maintain silence on an alleged sexual encounter with him, a media report claimed today.
The White House denied to comment on the report by The Wall Street Journal. However, Trump's personal lawyer Michael Cohen, who is reported to have made arrangements for the payments, described this as an "outlandish allegation". "This is now the second time that you are raising outlandish allegations against my client. You have attempted to perpetuate this false narrative for over a year; a narrative that has been consistently denied by all parties since at least 2011," Cohen was quoted as saying.
The alleged sexual interaction between Trump and Stephanie Clifford, an X-rated actress, occurred in 2006. The encounter allegedly happened in a July 2006 celebrity golf tournament on the shore of Lake Tahoe, the daily said, citing unnamed sources close to Clifford. Trump married Melania Trump in 2005.
"These are old, recycled reports, which were published and strongly denied prior to the election," a White House official said, when asked about the latest allegations against the president. The official, however, declined …read more
You may also like...