We know how to run our education system, don't need sermons: J&K Minister rebuffs Army Chief's comments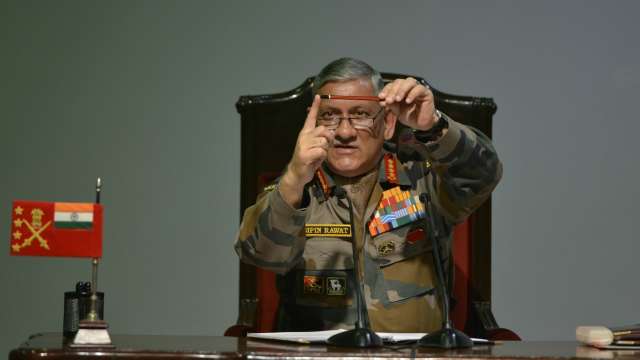 Jammu and Education Minister Altaf Bukhari on Friday reacted strongly to Army Chief's jibe about 'corrupted' education system in the state. He reminded Rawat that education is a state subject and they don't need sermons from Army Chief.
Army Chief General Bipin Rawat on Friday blamed the "corrupted education system" of Jammu and Kashmir for spreading an anti-India propaganda in its schools.
On his annual press conference, he also said that madrasas and mosques colour the minds of children. "Children are being taught the wrong things," he said on Friday. "What does it lead to in a child's mind? There needs to be a focus on opening more private and public schools, and introduce CBSE in more schools." Rawat pointed out that it was usually the students of government schools who indulged in stone-pelting.
Reacting to that comment, Jammu and Kashmir Education Minister was quoted by ANI as saying:
The army chief is a respected officer. I don't think he is an educationist that he will give sermons on education. This being a subject on state list, we know how to run our education system: J&K Education Min on COAS statement that there are 2 maps in schools in …read more
You may also like...