As MP goes to polls later in 2018, by-elections in Mungaoli and Kolaras crucial for BJP, Cong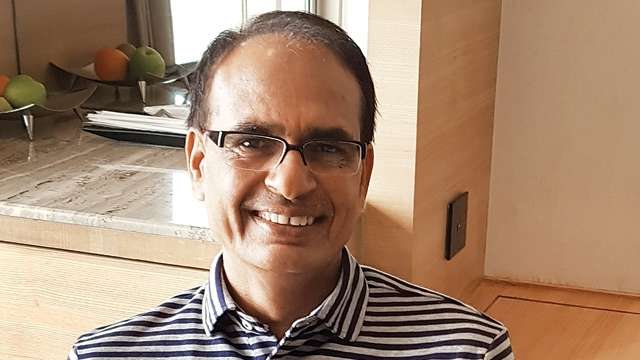 The outcome of upcoming by-elections to Mungaoli and Kolaras assembly seats will be watched keenly as it would be a pointer to the general mood in the BJP-ruled Madhya Pradesh which is going to polls later this year.
Both the BJP and Congress are confident of the victory on the two seats, currently held by the Congress, that fall under Guna Lok Sabha constituency, the pocket-borough of Congress stalwart Jyotiraditya Scindia.
The bypolls were necessitated due to the death of sitting Congress MLAs Mahendra Singh Kalukheda (Mungaoli) and Ram Singh Yadav (Kolaras).
The schedule for the byelections is not announced yet.
For Scindia, retaining both the seats in his home turf is a battle of prestige as he is positioning himself as the chief ministerial candidate of the Congress.
Aware of the high stakes involved, the Gwalior royal has been constantly touring these two seats in a bid to ward off the saffron challenge.
On its part, the BJP has dispatched a string of Cabinet ministers for campaigning while Chief Minister Shivraj Singh Chouhan has offered various sops to woo voters in the region.
The Congress, buoyed by its improved performance in last year's Gujarat polls and by retaining the Chitrakoot seat in the bypoll, is confident …read more
You may also like...