'Master of None' star Aziz Ansari accused of sexual assault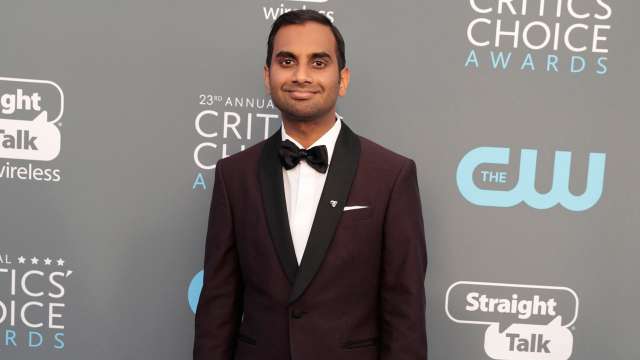 Master of None star Aziz Ansari has been accused of sexually assaulting a woman in September 2017.
A Brooklyn-based photographer gave a first-person account of how her date with Ansari turned into one of her nightmares.
Ansari became first Asian-American to win Golden Globe Award for Best Comedy Actor for his Netflix series.
He wore the Time's Up pin to solidarity with the victims of sexual assault and pay parity. He also lent his support during his speech.
Watching Ansari up on the stage gave courage to the woman to talk about her encounter with the actor.
The accuser, on account of wanting to remain anonymous, was referred to as Grace in an article by Babe.net.
She said that the date night with Ansari was "by far the worst experience with a man I've ever had."
Revealing the graphic details, Grace claimed that when after the date they returned to Ansari's posh Tribeca apartment, the actor grew aggressive and repeatedly placed her hands on his crotch.
He allegedly also stuck two of his fingers in her throat and then tried to insert them into her vagina.
Grace said that she asked him to slow down and told him that she was uncomfortable. Despite giving verbal and …read more
You may also like...