Portugal: Eight killed in stampede after fire breaks out in building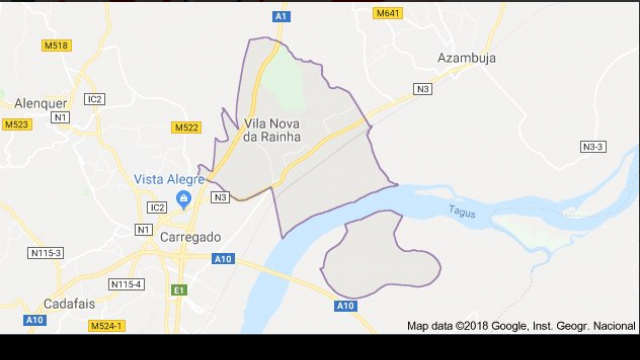 At least eight people have been killed and dozens injured in a fire and stampede in a local leisure association in the town of Vila Nova da Rainha in northern Portugal on Saturday night, officials said.
Mayor Jose Antonio de Jesus said in televised remarks that over 60 people had been taking part or watching a card tournament in the two-storey popular gathering place of the town 260 km northeast of Lisbon when the fire erupted.
Portugal: Eight people lost their lives after heater exploded and started fire at packed premises of local residents' association in the town of #Tondela.

— All India Radio News (@airnewsalerts) January 14, 2018
"Several dozen people have been injured, some lightly and others gravely, and are still being assisted," he said.
He would not say what had caused the fire, but local media cited firefighters on the spot as saying that an explosion of a heating boiler was the likely cause.
Portugal suffered from its deadliest ever forest fires last year, which killed a total of over 100 people – the worst loss of human lives in living memory in the country.
You may also like...