South Africa v/s India: R Ashwin thinks he kept India in game on Day 1 of Centurion Test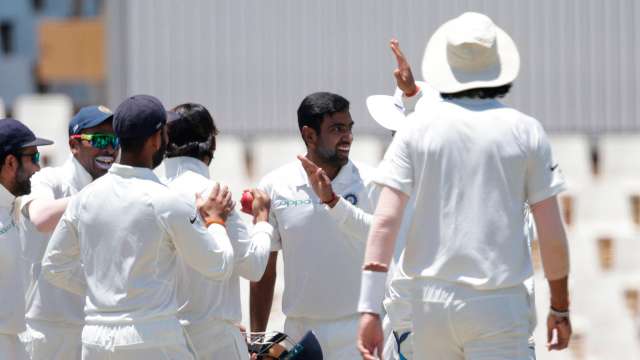 Indian spinners Ravichandran Ashwin on Saturday said that his past performances on the ground have hurt his professional pride and he has worked a lot on his game for improvement.
"It was a reality check in terms of not being able to win a Test match for the country on day five when all things were actually set up for a spinner. It was kind of hit on my professional pride and from there on I knew I had to work on certain things", Ashwin said while addressing the media post the match.
"Obviously, when you don't take wickets you don't get bull-headed and believe things will get better from next time. I am not made that way at least", he said.
Ashwin said that he believes that India kept up to the game on Day 1 of the second Test in Centurion.
"It could have so easily been a game where they could have run away with it after the second session. I like to believe I was just dogged enough", he said after the day's play.
Discussing his preparation for the tour, the Indian spinner said that since he is only longer associated with Test cricket and so there is no …read more
You may also like...