ISRO can deliver better with more resources, says Kiran Kumar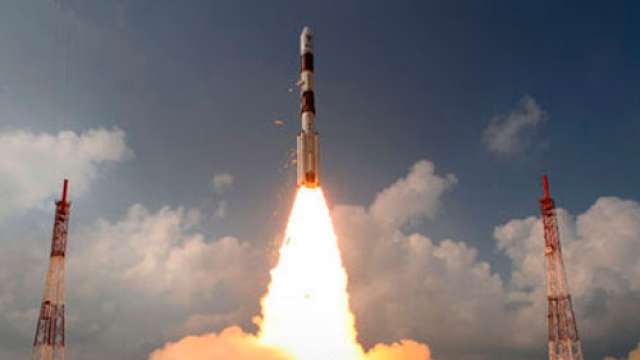 The Indian Space Research Organisation can do things at a much faster pace if given more resources, says the agency's former Chairman A S Kiran Kumar. "Sometimes we feel that probably we could have done these things at a much faster pace but then we have to really take note of the resources that will be available and then making sure that those resources are effectively utilised for the need which is there," he said.
Kiran Kumar retired from service earlier this week after more than a four-decade stint at ISRO. According to ISRO sources, he has been appointed as Vikram Sarabhai Distinguished Professor, and has taken up an advisory role. "So, sometimes, you feel given more resources, may be we could have slightly hastened the process. But anyway it's not a regret in that sense. It's only you can say a sort of feeling that may be we can do more," Kiran Kumar told PTI.
He said he had a phenomenal, remarkable and demanding journey at the Bengaluru-headquartered space agency. "It's been quite a phenomenal thing right from the beginning in 1975 when I started working on the first imaging systems of 'Bhaskara' (satellite) and till just a couple of days …read more
You may also like...