Will Ola and Uber merge in India? SoftBank board member thinks it will be good for business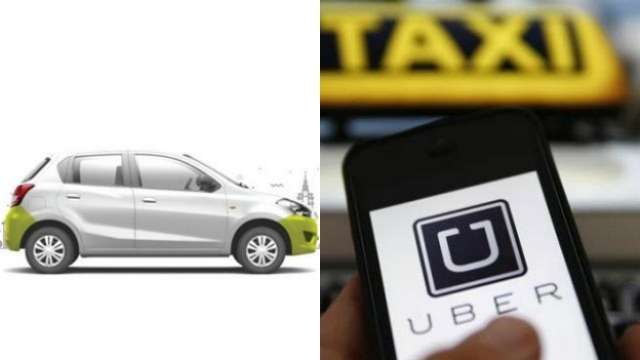 It looks like the end of the road for Uber, the mobile taxi hailing service in India after a Softbank board member, who is about to join the US-based company's board, talked of the possible merger between Ola and Uber in the country with SoftBank as the common investor, Financial Times reported.
However, an Uber India spokesperson told Business Standard that the talks of a merger were baseless speculation. . "Our business in India is stronger than ever and we are 100% committed to serving our riders and driver partners in India," he said.
Earlier, Uber closed a deal with SoftBank, commissioning the sale of a significant portion of its sale to the latter, in a bid to implement modifications in management and go public in two years.
A SoftBank Group-led team of investors has made an offer to buy app-based cab aggregator Uber's shares. The deal if happens, would value the company at about a 30 per cent discount to its last private valuation of nearly USD 70 billion.
According to TechCrunch.com, the proposed price for Uber's shares is USD 32.96 per share which roughly amounts to USD 50 billion.
If both the parties involved accepted the deal, then …read more
You may also like...