Padmaavat row: Karni Sena requests Jodhpur theatre owners not to screen the Sanjay Leela Bhansali film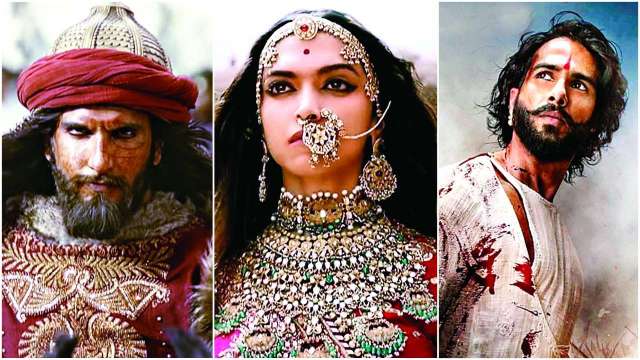 The Shri Rajput Karni Sena today met theatre owners in Jodhpur, seeking their cooperation against the screening of upcoming Bollywood movie 'Padmaavat' in single screens and multiplexes. The team "requested" the owners to not screen the movie until the Supreme Court decides on the review petition to be moved by the Rajasthan government, Ravipal Singh Sarecha, a member of the fringe group, said.
The Supreme Court had on Thursday paved the way for the all-India release of 'Padmaavat' on January 25, by staying bans imposed by some states and restraining other states from issuing similar notifications. "We met the cinema hall owners and requested them to cooperate with our movement and they have assured of the cooperation," Sarecha said.
The theatre owners in Jodhpur are also looking forward to the decision of the association of silver screens in the state on screening the film, he added. Sarecha, however, clarified that they have "not threatened" the theatre owners against screening the film and claimed it was just a "request and nothing else".
You may also like...