Fortis Healthcare accepts resignation of promoters Malvinder Mohan Singh and Shivinder Mohan Singh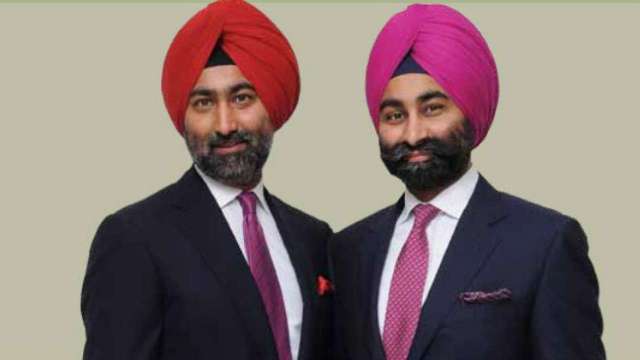 Fortis Healthcare today said its board has accepted the resignations of promoters Malvinder Mohan Singh and Shivinder Mohan Singh.
The board of directors of the company accepted the resignations of Malvinder, Executive Chairman and Shivinder, Non-Executive Vice Chairman, with effect from February 8, 2018, the company said in BSE filing.
As an interim measure, the board has constituted a management committee to oversee the functioning of the company from a strategic and operational guidance perspective and vested the management committee all responsibilities and authorities held by Singh Brothers, it said.
Fortis Healthcare also said the financial results for the second and third quarters of the ongoing fiscal could not be tabled before the Board at today's meeting.
The directors will meet on February 28 to take up the matter, it added.
Last week, the Singh brothers had jointly tendered their resignation to the company's board following the Delhi High Court order upholding the Rs 3,500-crore arbitral award in favour of Daiichi Sankyo.
The resignation was intended to free the organisation from any encumbrances that may be linked to the promoters, the brothers had said in their letter to the board.
The court had on January 31 upheld an international arbitral award of Rs 3,500 crore passed in …read more
You may also like...