Who will succeed Queen Elizabeth II? Commonwealth officials hold 'secret talks'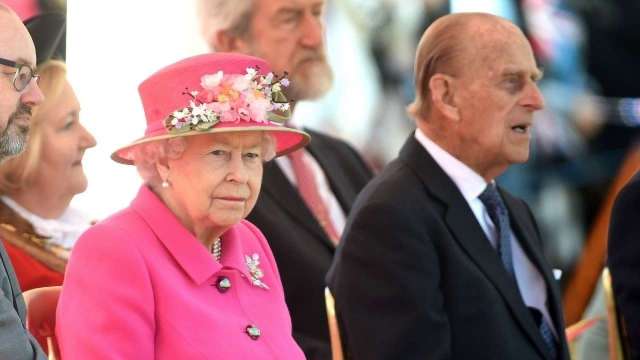 Senior Commonwealth officials are holding secret talks here to decide who will succeed 91-year-old Queen Elizabeth II, media reports said today.
The Queen was proclaimed Head of the Commonwealth at her coronation in 1953, when she was the head of state in seven of the organisation's eight members.
A high-level group of Commonwealth officials today held a day-long summit here and, according to insiders, were poised to discuss who should replace the monarch after her death.
The meeting's agenda, seen by BBC, includes consideration of wider governance, which sources told the broadcaster was code for the succession.
The post of the head of the Commonwealth is not a hereditary position that will pass automatically to the Prince of Wales, currently Prince Charles, 69, when the monarch dies.
Charles will be head of state in only 15 of the 53 nations and territories that now make up the Commonwealth.
A Commonwealth source, speaking to The Independent, denied that the issue of Queen's successor would be discussed at today's meeting, chaired by Anote Tong, former President of Kiribati.
But it is expected that succession plans will be raised at a summit of Commonwealth heads of government in London in April.
The meeting, held in every few years, is likely to …read more
You may also like...