Six-time PGA Tour winner Bill Haas involved in car crash with Luke Wilson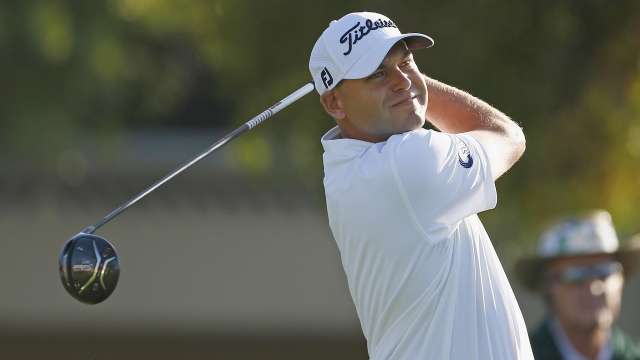 US professional golfer Bill Haas escaped serious injury in a fatal three-car collision in Los Angeles on Tuesday that also involved actor Luke Wilson, but will drop out of a tournament as a result, his manager and local officials said on Wednesday.
Haas, a six-time PGA Tour winner, was scheduled to play in the Genesis Open at the Riviera Country Club in Pacific Palisades that begins Thursday, but will withdraw to recover at his home in Greenville, South Carolina, his manager said.
"While Bill escaped serious injuries and has been released from the hospital, he is understandably shaken up and – more importantly – his deepest condolences go out to the host family during this tragic and difficult time," manager Allen Hobbs, of Players Group Management, said in a statement.
The accident, which killed one person, occurred at about 6:30 p.m. local time on Tuesday on a suburban road in the upscale Pacific Palisades section of Los Angeles, the Los Angeles Fire Department said.
Three cars and a utility pole were involved in the crash, Los Angeles police said, adding that the 71-year-old male driver of one of the cars was killed.
The man was a member of a family with whom Haas and his …read more
You may also like...