In Pictures: Zee TV puts the spotlight on Triple Talaaq with its new fiction show 'Ishq Subhan Allah'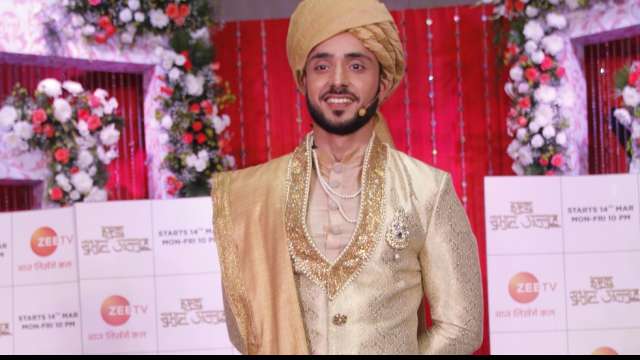 'Talaaq, talaaq, talaaq' … If a woman's consent is important to confirm a nikaah, how can a man, in isolation, just say these three words and be able to the end the marriage? Should she not have a say? The great Indian middle class that is most affected by the misinterpretations of religion is beginning to take charge of their destiny and is raising its voice against laws like 'Triple Talaaq'. While the Triple Talaaq bill awaits judgement in the Parliament and is discussed widely in the current context, Zee TV introduces viewers to the world of Kabeer and Zara who are grappling with the issue first-hand in its new fiction offering,
Ishq Subhan Allah. Based in Lucknow, Kabeer and Zara are both devout followers of Islam, who happen to interpret the 'Quraan' very differently. While Kabeer is a Maulvi who abides by the widely followed, traditional moral ethical code of conduct prescribed by the Shariyat board, Zara is a well-educated young woman who applies the teachings of Allah to a logical, liberal way of life based on modern fundamentals of practicality, rationality, gender equality, justice and fairness. Zara is firstly of the view that the triple Talaaq practice …read more
You may also like...