These 13 cities may exceed 2C temperature rise by 2020s, believe scientists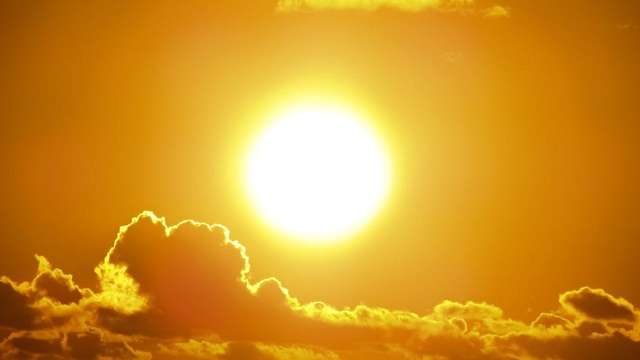 Thirteen cities worldwide are projected to see temperature hikes that could exceed 2 degrees Celsius (3.6°F) over the next decade or so, according to a new report. The Belgian city of Leuven faces the highest potential increase among a hundred cities that are included in a report several years in the making by the Urban Climate Change Research Network, based at Columbia University.
"It's all alarming," William Solecki, one of the study's editors, told the Thomson Reuters Foundation on Tuesday at a United Nations-backed climate summit. Cities that could see the steepest temperature increases during the 2020s include Geneva in Switzerland (2.5C), Shenzhen in China (2.3C) and Tsukuba in Japan (2.3C), the study showed. All predictions included a lower limit too. For instance, temperatures in Leuven could increase by as little as 1.1C.
The new data provides "foundation knowledge" for cities at the forefront of efforts to rein in the effects of global warming, said Cynthia Rosenzweig, an editor of the report and a researcher with NASA.
The new findings come on the heels of a U.N. draft report already causing alarm with projections that the global temperature rise is on track to exceed a 1.5C target included in the Paris pact to …read more
You may also like...