Now, Gurugram residential complexes can apply for liquor licences in their clubhouses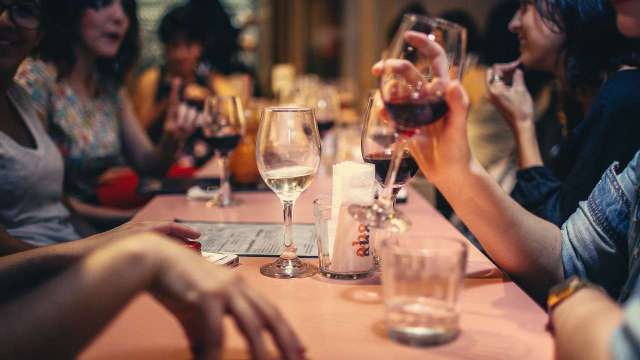 In a surprising move, the Haryana Excise Department has proposed that residential complexes in Gurugram to apply for special liquor licences so that they can have alcohol inside the comfort of their complex and not step out, Hindustan Times reported.
According to the report, a new licence in the form of L 12C for a residential condominium (a gated residential community having multiple units) has been proposed.
"The main bar will be equivalent to the pub/bar licence and any additional mini-club within the condominium will get a licence after paying 20% of the licence fees of the main bar," the policy says.
Earlier, members of the resident welfare association had written to state excise officials in January this year demanding separate licences for clubs in condominiums.
"We were asked to study the request of senior officials after which we visited various residential complexes. Many residential complexes in the city have clubs and liquor licences have already been issued to them. But that was only for the bigger complexes. Now, even a small complex can apply," said HC Dahiya, deputy excise and taxation commissioner, Gurugram, while speaking to Hindustan Times.
The security deposit for the new liquor licence will be Rs 5 lakh annually.
The …read more
You may also like...