65 GoAir and IndiGo flights grounded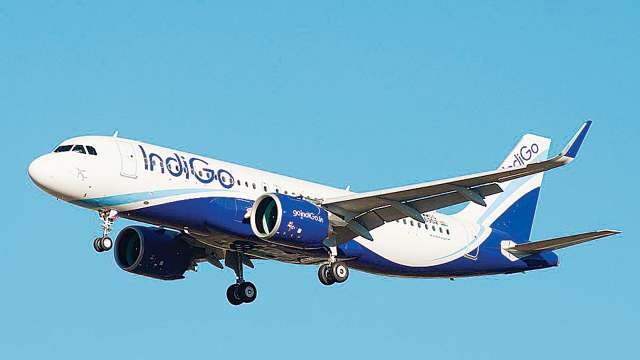 Following the Directorate General of Civil Aviation's (DGCA) decision to ground A320Neo engine aircrafts with faulty engines, over 65 flights of IndiGo and GoAir were cancelled across the nation on Tuesday. In Mumbai alone, six flights of IndiGo were cancelled – Indore-Mumbai, Mumbai-Raipur, Raipur-Mumbai, Mumbai-Indore followed by Mumbai-Delhi and Delhi-Mumbai.
However, none of GoAir's flights from or to Mumbai Airport were cancelled on Tuesday. While flights in Delhi, Mumbai and other cities in India were affected, it was business as usual at Ahmedabad airport.
Manoj Gangal, airport director of Sardar Vallabhbhai International Airport said, "There has been no impact on IndiGo and GoAir here. IndiGo handles 45 departures and GoAir handles 10 departures and all were functional."
Both Go Air and Indigo airlines issued statements as to how the grounding of the aircrafts didn't impact their day-to-day functioning.
"GoAir has complied with the DGCA directive by grounding the late serial number PW GTF engines," the airline's statement said. "This has resulted in cancellation of some flights originating from eight centres." Nationwide, 18 GoAir flights were cancelled.
The statement added, "Alternate arrangements are made or offered to minimise impact and inconvenience; in cases where appropriate, free cancellation and re-booking options have been made available." "We cancelled …read more
You may also like...