GoT Season 8: HBO confirms our worst fears; characters to 'fall to death' one-by-one in finale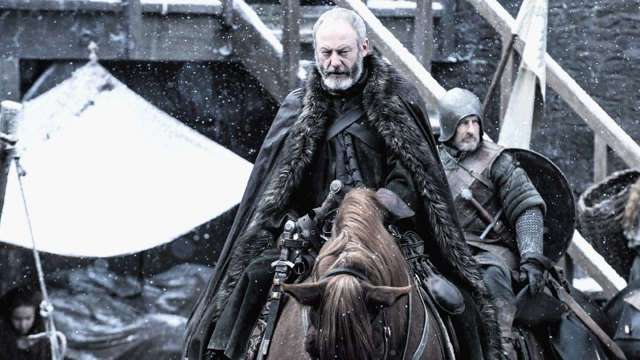 With the final season of Game of Thrones scheduled for the end of 2019, the executive producers at HBO have said that the wait will be worth it, Variety magazine reported.
"It was a really powerful moment in our lives and our careers," said Francesca Orsi, HBO SVP of drama, who took part in a panel titled "The Best of HBO" at the INTV Conference in Israel. "None of the cast had received the scripts prior, and one by one they started falling down to their deaths."
In discussing "Game of Thrones" during the session, Orsi said that at the table read of the final six scripts ("a dream opportunity," she said), everyone stood up and applauded for 15 to 20 minutes. "It was amazing," she said of the episodes, which will air in 2019. "By the very end, everyone looked down and looked up and tears were in their eyes."
The network execs revealed they hope to continue the magic with the potential spin-offs, which Orsi promised will live up to the original. "It feels like corporate malfeasance to not continue it," said Orsi. "That's why it spawned three, four, five spinoffs," adding that "we're going big."
Earlier, Actor Maisie …read more
You may also like...