On International Pi Day, Google creates formula using apple 'Pie'; watch how they did it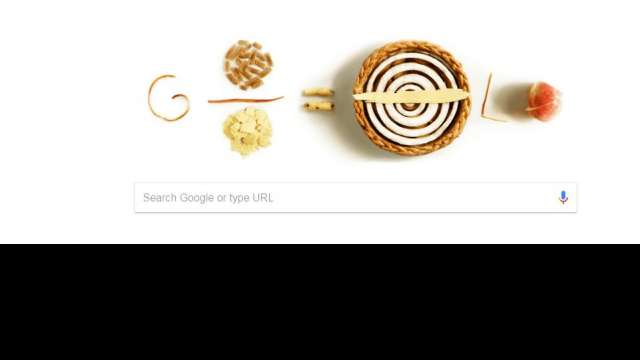 Google on Wednesday celebrated Pi day with a doodle of an apple pie where a mathematical calculation explaining the value of pi was shared.
For those who don't remember, Pi is the one of the values used in geometry to calculate the area or circumference of circles, semicircles, cones, spheres and hemispheres. Our textbooks give us a standard value of 3.14, but the nerds in us while dividing 22 /7 try and memorise at least up to five digits in order to sound cool. Some people actually say that they know up to the sixth place, and then show off to us by rattling out 3.142857. For the record, this author went to the calculator to see what the value is.
In 1988, physicist Larry Shaw first found the constant Pi which is often the most used constant in many various fields of mathematics, especially in geometry. In geometry, pie plays an important constant in finding out the area of a circle.
It is a ratio between the perimeter of the circle and diameter of the same circle. The result comes out to be 3.14 which can extend to quite a few decimal places …read more
You may also like...