335 Facebook users in India are responsible for compromising the privacy of another 5 lakh users in the country: Report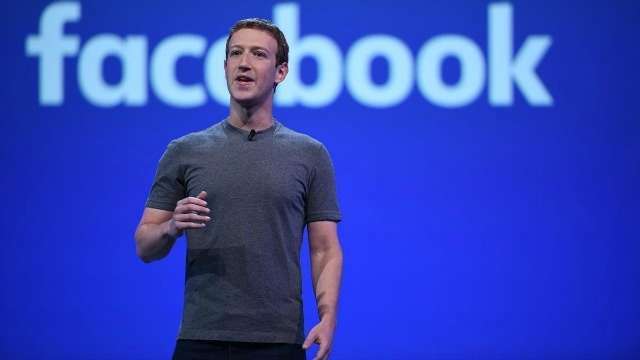 Data on more than 87 million Facebook users was reportedly shared with UK based analytics firm Cambridge Analytica, much more than the 50 million previously estimated.
The company also mentioned that the data of approximately 562,455 subscribers in India may have been shared with Cambridge Analytica. It is believed that there are only 335 Indian Facebook users who are responsible for it.
In conversation with The Print, a Facebook India spokesperson stated that a quiz app named 'thisisyourdigitallife' was installed by 335 Facebook users living in India between November 2013 and December 2015. This app reportedly poached data of these users, and data of their friends and friends, which resulted in scrapping data of almost 5,62,120 users in India.
Facebook eventually suspended the app from its platform in December 2015. At the moment, Facebook has not unveiled the names of the 335 users in India. The report points out that this app was pushed on to Facebook users by a company called Global Science Research, run by Dr Aleksandr Kogan, a psychology researcher at the University of Cambridge.
The government has issued a notice to social networking giant Facebook, seeking its response over the user data breach and details of the …read more
You may also like...