Ahead of polls, Pakistan PM offers major tax amnesty scheme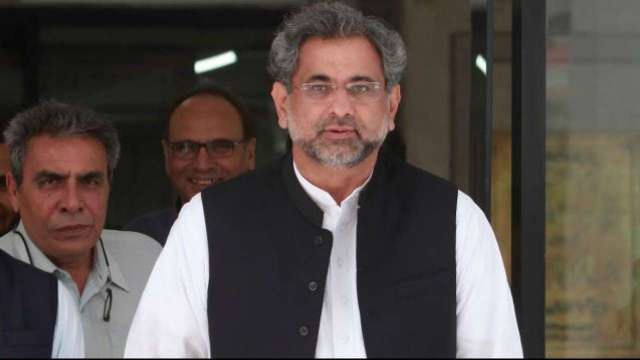 Pakistan Prime Minister Shahid Khaqan Abbasi has offered a major amnesty scheme and income tax respite as part of efforts to increase the tax base, ahead of elections this year.
Abbasi announced this late yesterday after a meeting of the Economic Advisory Council, according to the Dawn.
"We are introducing a tax amnesty scheme through which people with undeclared income earned before June 30, 2017 on assets within the country will be able to bring them in the tax net by simply paying a five per cent penalty," the prime minister said.
He added that people who hold undocumented assets outside the country will also be able to declare them through the new amnesty scheme by paying a 2 percent penalty.
Fixed assets will incur a 3 per cent penalty, to be evaluated at the market value of the asset, which cannot be less than the cost of its acquisition.
Foreign liquid assets like cash, securities and bonds held abroad and in local dollar accounts may be declared with a 5 per cent penalty.
Dollar account holders in Pakistan who have purchased dollars with undeclared funds can also regularise them on 2 per cent payment.
Further, all remittances less than USD 100,000 per year per person will …read more
You may also like...