IPL 2018: Kolkata Knight Rider's anthem will make your say 'sunbo na'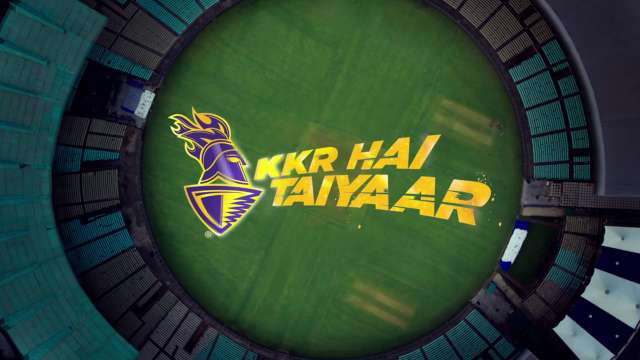 Kolkata Knight Riders released their new team anthem for IPL 2018 on Thursday. One has to wonder whatever happened to the thumping beats of the original 'Karbo Ladbo Jeetbo.'
When the cricketainment began with Indian Premier League in 2008, several franchises of the cash-rich tournament came up with their team anthems to attract fans and boost the morale of their team members. Bollywood star power was put to work as owners-cum-movie stars Shilpa Shetty and Priety Zinta starred in the promotional songs for their respective teams. Hrithik Roshan danced for Mumbai Indians as singer Daler Mehendi crooned for Kings XI Punjab. Katrina Kaif shimmied for Royal Challengers Bangalore. Chennai Super Kings went their own way with Whistle Podu.
But the crown of exciting team anthem went to Shah Rukh Khan's video of 'Karbo Ladbo Jeetbo' for Kolkata Knight Riders. It had the energy to get your foot tapping.
Come 2018, after 10 years of the original one and the South Africa special when the tournament was moved to the African country in 2009, the revamped version fails to excite.
'KKR Hai Taiyaar' (KKR is ready) is the message this one-minute long video is trying to send. The video, of course, features …read more
You may also like...