Lala in La La Land? Shahid Afridi says he wouldn't play IPL even if invited, forgets he played in 2008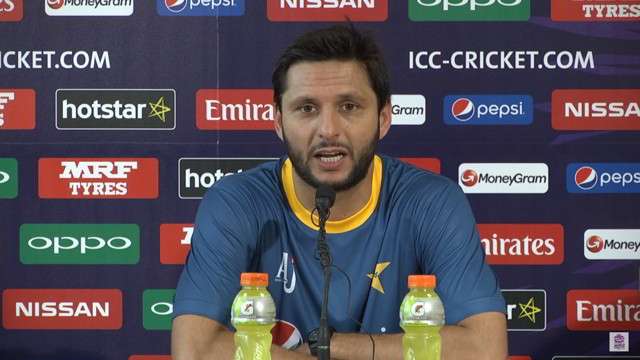 It seems old age is catching up with the 'forever young' Shahid Afridi. The cricketer has launched a stern defence after being ridiculed for his inflammatory statement on Kashmir. The only issue being, it doesn't make much sense.
The former Pakistan captain said that he is a soldier of his country and would have joined the army if he wasn't a cricketer.
"If I had not been a cricketer, I would have joined the army. I'm not worried about the response to my tweet from some. I believe I spoke the truth and I have the right to speak the truth. I am a soldier of my country. My country is my honour and Pakistan is everything for me," Afridi was quoted as saying by Pak Passion.
Forgetting that he played in the Indian Premier League (IPL)​ in 2008 (for the Hyderabad Deccan Chargers), Afridi said that he wouldn't play in the IPL even if he was invited.
"Even if they call me, I won't go to the IPL. My PSL is the biggest and there will be a time that it leaves the IPL behind. I am enjoying the PSL, I don't have any need for the IPL. I'm not interested in it …read more
You may also like...