Apple is pulling apps that share users' location data with third-parties: Report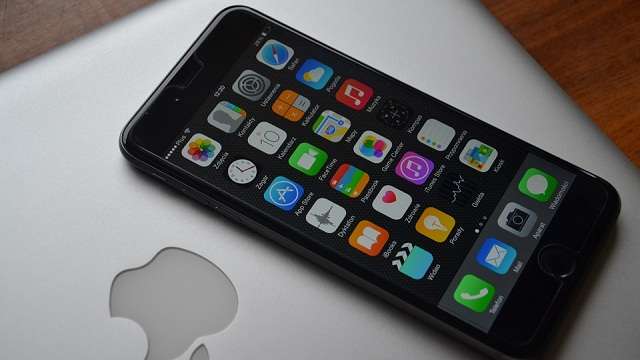 Apple has drawn the line — apps must now be compliant with their user location sharing guidelines or face being pulled from the App Store.
It's not long until the European Union implements the General Data Protection Regulation (GDPR), however it looks as though Apple is not wasting any time, according to a report by 9to5Mac that states they are removing apps that share users' locations unnecessarily.
A screenshot (tweeted by @Thomasbcn) of what looks to be a legitimate email from Apple App Store Review was tweeted on May 7, demonstrating their concerns regarding the use of user location data.
The email says that any app that "transmits user location data to third parties without explicit consent from the user and for unapproved purposes" will be removed from sale on the app store. The 9to5Mac report says that "Apple is also pushing developers not to share user data for reasons other than "improving the user experience or software/hardware performance connected to the app's functionality.'"
For the moment, it's not known exactly how many apps have been removed or how widespread the initiative is, although 9to5Mac says that multiple developers have confirmed being pulled off. However, if the developers adjust their …read more
You may also like...