SpaceX postpones first commercial launch of updated Falcon 9 rocket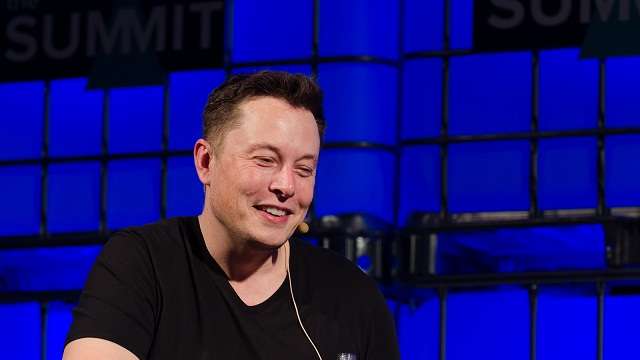 A last-minute technical glitch prompted SpaceX on Thursday to postpone for at least 24 hours the first commercial flight of its updated Falcon 9 rocket, a launch vehicle tailored for eventual crewed missions into orbit. The rocket's onboard computers halted the countdown about one minute before the newly minted Block-5 edition of the Falcon 9 was set to blast off from the Kennedy Space Center in Florida on its maiden mission, to carry a communications satellite into orbit for Bangladesh.
A few minutes after blast-off was aborted, mission controllers for billionaire Elon Musk's private launch company, formally known as Space Exploration Technologies, said they would try again on Friday. They will have roughly the same two-hour-plus launch window running from 4:14 p.m. to 6:21 p.m. EDT (2014 GMT to 2221 GMT).
The precise reason for Thursday's automatic shutdown of the final launch sequence was not determined. Launch commanders will have to sift through data logs produced by onboard computers to learn what might have gone wrong. The Falcon 9 Block-5 comes equipped with about 100 upgrades for greater power, safety and reusability than its Block-4 predecessor.
Its recoverable main-stage booster is designed to be reused at least 10 times with minimal refurbishment between …read more
You may also like...