Delhi govt hospitals make woman run from pillar to post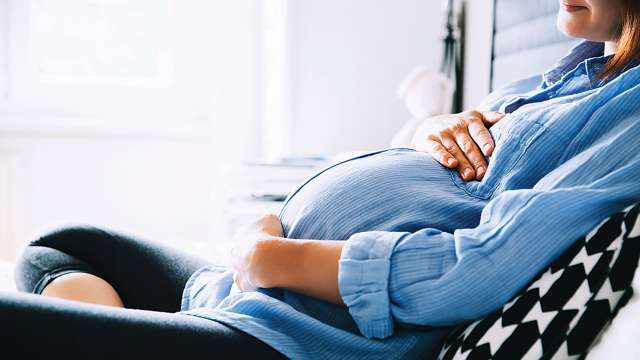 A 20-year-old woman had a harrowing time in getting admitted to a government hospital as she was continuously refused by them, citing unavailability of equipment as the reason. It took almost six hours for her family to finally get her admitted to a hospital. The incident, that happened on Friday, has once again highlighted the state of the medical facilities available in the national capital.
With pain in abdomen and internal bleeding, Savita (name changed) reached Deep Chand Bandhu (DCB) hospital at 9 am with her family on Friday. However, after examining, doctors referred her to MCD's Hindu Rao Hospital for advanced treatment as DCB does not have an operational labour room.
"After spending two hours in the hospital, we were asked to move to Hindu Rao for further treatment," said her mother. As they reached Hindu Rao Hospital, the family alleged that the doctors initially kept asking why a Delhi government hospital referred its patient to a MCD-run hospital.
"They initially refused to entertain us. They did not even examine my daughter. After we continuously requested the doctors, they decided to take our case forward. But, we were told that the hospital does not have a working ultrasound machine. We were surprised …read more
You may also like...