Revealed: MS Dhoni's most famous decision as captain wasn't actually his idea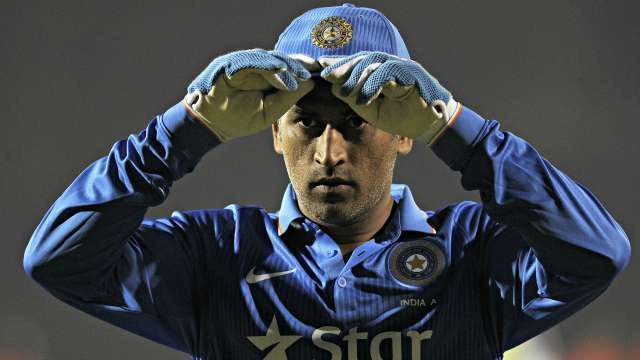 Mahendra Singh Dhoni will go down in history as one of the finest captains world cricket ever had. That is a fact. The man from Ranchi has led his team to victory in every tournament he has participated in. His courage, alertness and tactical acumen has helped him climb many scales over the course of his glorious career.
As it turns out, though, one decision as captain from Dhoni – his most brilliant and famous one at that – didn't actually originate from him.
Mahi confirmed his immortal status the night he guided Team India to World Cup glory in 2011. The keeper-bat hadn't had a great tournament up until the final, but decided to promote himself up the order to take more responsibility. Such was the poignancy of that moment that it became the opening scene in the legend's 2016 biopic – M.S. Dhoni: The Untold Story.
However, it has now been revealed that Dhoni wasn't the one who came up with the idea of demoting the in-form Yuvraj Singh in the final of the 2011 ICC World Cup. And this revelation has come from none other than two stalwarts of India cricket and integral parts of that winning team – Sachin …read more
You may also like...