Former WWE star Matt Capotteli passes away at 38, tributes pour in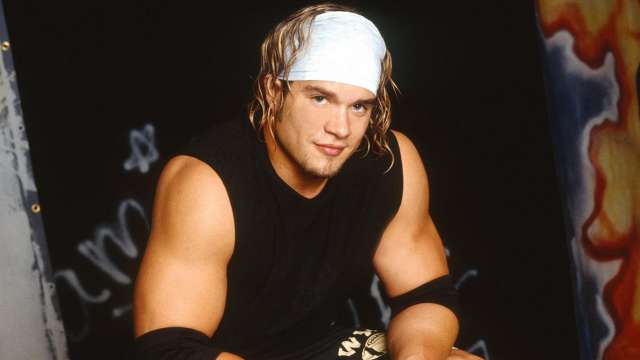 Former WWE star and winner of WWE Tough Enough III, Matt Cappotelli passed away on Friday after battling brain cancer.
Cappotelli's wife Lindsay posted the news on the wrestler's fanpage on Facebook. She wrote, "Hey Team Capp…I've been struggling with what to say and how to say this, and I'll probably end up rambling, but here goes. Today my love-my strong, sweet, beautiful love-took his last breath at 3:30 a.m. and went Home to be with Jesus…exactly one year after his brain surgery. You think you can be prepared for this when you know it's coming, but you just can't. The only person whose comfort I want right now is the one who can't give it to me. I miss him so much. I know where he is now is so much better, but it doesn't change how much I miss him."
Capotteli won the reality show WWE Tough Enough III to earn a WWE contract in 2003. In 2005, he was diagnosed with a malignant tumour in his brain.
He had to retire from the game to undergo a surgery in 2007 to treat a tumour. Capotteli became vocal about his condition and continued to publicly fight his illness. In 2017, …read more
You may also like...