Three arrested for vandalising Bareilly temple, force deployed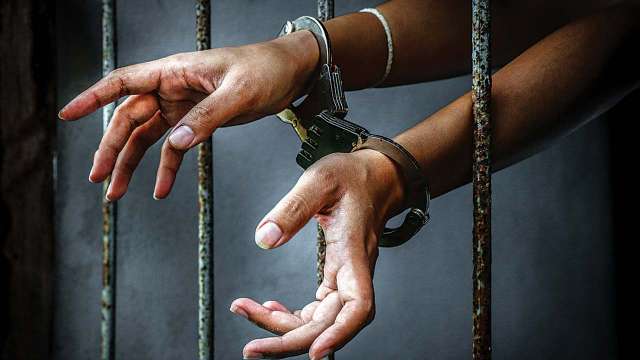 There were fears of communal tension in the Raituiya village in Bareilly district following reports of four men reportedly entering a temple, thrashing a priest, and vandalizing the idols surfaced.
The incident took place on Tuesday night, when the priest, Anil Pandit, was performing the 'aarti' and cleaning up the sanctum. District magistrate VK Singh said that after reports of the alleged attack, force was rushed to the temple to control the situation. "Three out of four men involved in the attack on the temple were arrested late on Tuesday night," he said.
Agitated villagers say that the men were supposedly inebriated when they held the priest captive and vandalized the temple, but he managed to escape and call for help.
The district administration also now assured villagers that the damaged idols will be replaced and the temple renovated. A meeting of village elders was held on Wednesday to maintain peace and communal harmony. There is also heavy deployment of police as search is underway for the fourth accomplice.
You may also like...