Uber introduces 'Safety Toolkit' features for riders in India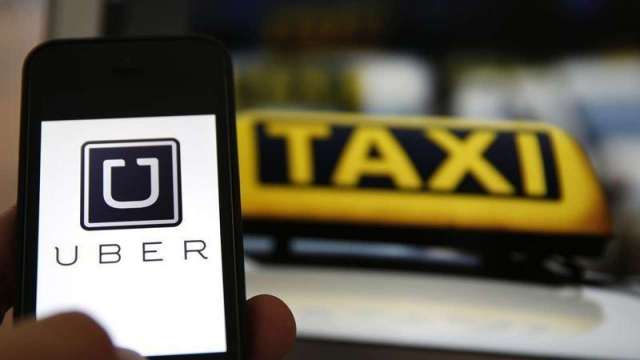 After a successful rollout of operations in the US, ride-sharing platform Uber announced the launch of its comprehensive features "Safety Toolkit" for riders in India. With keeping technology at beat, Uber aims to improving both awareness and usage rates of some of the existing as well as newly introduced features.
"At Uber, safety is a top priority and we look towards harnessing technology to solve for rider and driver safety concerns in more innovative ways. The roll-out of Safety Toolkit to millions of riders across India is an extension of this commitment to the community that we serve," said director, Product Management, Uber, Sachin Kansal.
He added that the updated platform will prioritize awareness and sensitization, and will make safety features more accessible and easier to use. "A key feature that we are introducing today as part of the Safety Toolkit is 'Trusted Contacts', which offers riders the option to automatically share all or select late night trips with their family and loved ones," added Kansal.
Earlier in May, Uber launched these features in the US to determined feedback from thousands of riders.
Some of the key features are:
Safety Center
-Riders can find safety tips built in partnership with law enforcement and learn about our …read more
You may also like...