Twitter is currently testing an all-white design overhaul for web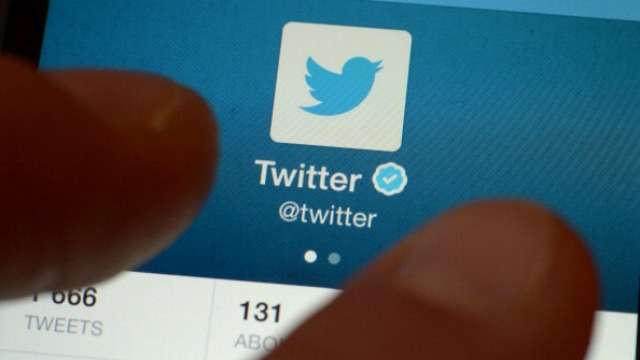 Twitter is about to go all white. The company is reportedly testing a new design interface which will be brighter and whiter with tons of new features. Twitter gave a sneak peek into the new look through a tweet, indicating the addition of the Bookmarks feature and Explore tab on web. In terms of appearance, the new look is reminiscent of Facebook?s flat design from a year ago with a neater outlook, Mashable reported.
In addition to the new features, Twitter will also be bringing a data saver feature which appears to prevent website previews and images from automatically loading. This will be especially helpful for users with slower connections. The upcoming version is under beta and only a handful of users are able to preview the new look at the moment.
Twitter permanently banned U.S. conspiracy theorist Alex Jones and his website Infowars from its platform and Periscope, saying in a tweet that the accounts had violated its behavior policies. "As we continue to increase transparency around our rules and enforcement actions, we wanted to be open about this action, given the broad interest in this case," the company tweeted. "We do not typically comment on enforcement actions we take against …read more
You may also like...