SpaceX signs its first passenger to fly aboard the Big Falcon Rocket Moon mission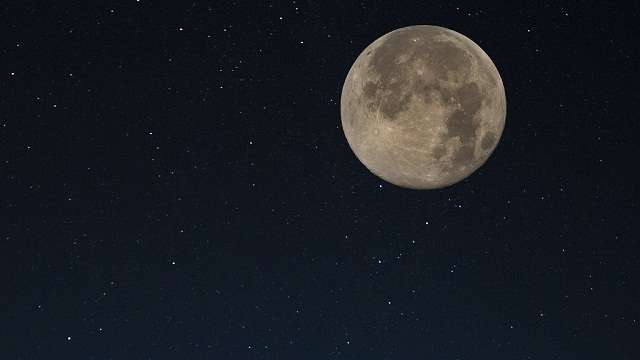 SpaceX is building its Big Falcon Rocket (BFR) to head to the moon. And now, the company has announced that it has signed its first private passenger to hop onboard the rocket. Through its official Twitter handle, SpaceX announced that it has signed the world's first private passenger to fly around the Moon aboard the BFR launch vehicle. The mystery on who is flying and why will be unraveled on September 17, 2018.
The BFR is being built to send humans to the Moon and Mars. It boasts a design, called Big Falcon Spaceship or BFS, which is a combination of rocket and spaceship, Mashable reported. Both BFR and BFS are reusable and can be utilised for launching satellites. SpaceX CEO Elon Musk has even proposed the idea of using them for point-to-point travel on earth.
Indian-origin US astronaut Sunita Williams is among the nine astronauts named by NASA on Friday for its first human spaceflight programme since the retirement of the space shuttle in 2011. After years of vehicle development and building anticipation, the National Aeronautics and Space Administration (NASA) has now put the crew in commercial crew spacecraft.
The space agency announced that the nine astronauts will …read more
You may also like...