Pop singer Taylor Swift goes political, declares support for Democrats in US midterms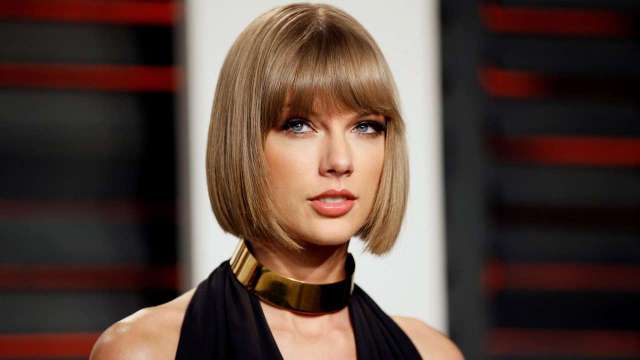 Taylor Swift finally made a political statement Sunday as she endorsed Democrats Phil Bredesen and Jim Cooper for the upcoming US midterm elections.
The singer, who has kept her political views to herself despite severe pressure in the past, took to Instagram and said Marsha Blackburn does not have her support as the Republican candidate stands for everything that are "not my Tennessee values".
In a lengthy post, Swift explained she was reluctant to "publicly voice" her political opinions, but due to several events in her life and in the world in the past two years, she feels very differently about it now.
"I always have and always will cast my vote based on which candidate will protect and fight for the human rights I believe we all deserve in this country. I believe in the fight for LGBTQ rights, and that any form of discrimination based on sexual orientation or gender is WRONG. I believe that the systemic racism we still see in this country towards people of color is terrifying, sickening and prevalent," she said.
The "Reputation" singer added she regrets not voting for a woman.
"I cannot vote for someone who will not be willing to fight for dignity for ALL Americans, …read more
You may also like...