Express Investigation: How young men in Bangladesh, Maldives are getting lured to Islamic State
Shameem (red T-shirt) and Rahim (centre) at Male airport on their way to Syria
The Indian Express travelled to Maldives and Bangladesh to find out how young men there are increasingly being attracted to the Islamic State.
(Click on the link to read the story)
1. From Kerala family to ex-gangster, Islamic State pulls Maldives men
Had intelligence officials in Kerala not intervened, an elderly couple from the state would have been spending their retirement in the Islamic State — home to their three half-Indian, Thiruvananthapuram-educated sons, along with their wives and children. Indian and Western services estimate up to 200 Maldives citizens, out of a tiny population of 359,000, may now be in Iraq and Syria — the highest by far, in population-adjusted terms, of any country in the world.
[youtube http://www.youtube.com/watch?v=zBzEoCqb5Yw?version=3&rel=1&fs=1&showsearch=0&showinfo=1&iv_load_policy=1&wmode=transparent&w=640&h=390]
Shifazee is one of the 7 Maldivians who died for IS.
2. From Maldives, road to Islamic State goes via drugs, gangs and jail
The story of Hassan Shifazee is one which is increasingly common in Maldives — a society torn between conflicting values, and fuelled by a toxic cocktail of drugs and gangs. Large numbers of the estimated 200 Maldivians who have left to join IS had records of drug abuse before they turned to hardline Islamism.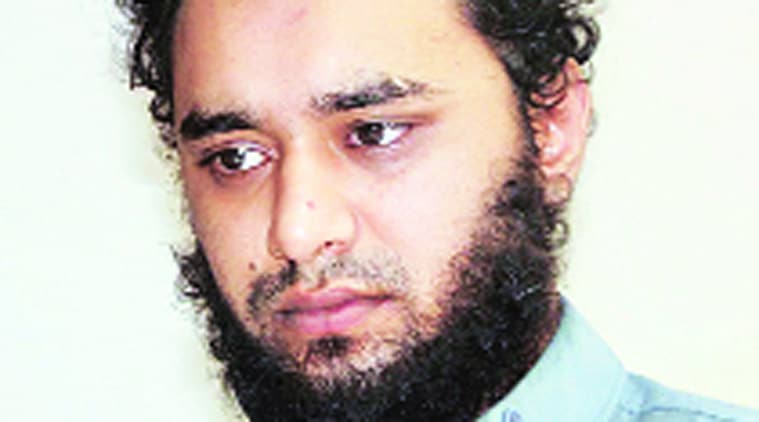 Samiun Rahman in Bangladesh police custody.
3. Military institute student to son of ex-judge, Islamic State taps Dhaka gen-next
Ashiqur Rahman was a very hardworking engineering student in Dhaka. Early this year, Rahman was selected for a conference in Istanbul. Then, one day in February, he disappeared. Bangladesh's military intelligence service later told his parents that there had been no conference: their son was somewhere inside the stretch of land in Iraq and Syria controlled by Islamic State.
Source:: Indian Express