In Islamic State's arsenal: RPG-7s, Ak-47s and MiG 21s
Kurdish boys flash victory signs as they stand on the top of a tank that was destroyed during the battle between the US backed Kurdish forces and the Islamic State fighters, in Syria. (Source: AP)
TANKS: The Islamic State is reported to have acquired tanks from the Syrian rebels, such as the T-72, a modern Soviet design, and the T-55, an obsolete model from World War II. Both tanks are heavily armoured and are armed with rifles and machine guns.
ROCKET LAUNCHERS: IS fighters have been seen wielding both rocket launchers and grenade launchers. These weapons are effective against tanks and fortified positions. They include RPG-7s, portable anti-tank weapons, and RBG-6 grenade launchers.
MISSILE LAUNCHERS: American-made low attitude air defence system FIM92 Stringer MANPAD and the Soviet model, as well as Polish- and Bulgarian- made ZU23-2 and ZU23-4 anti-aircraft guns are also said to be a part of IS's arsenal.
GUNS: The AK-47 is the militant group's standard assault rifle. But IS is also known to use American-made M16 automatic rifles. It is also likely that the militant group has stolen a few DShK machine guns from the Iraqi and Syrian armies.
JETS: Iraqi pilots who have joined IS in Syria are reportedly training members of the group to fly in three captured fighter jets, but it is not clear how they are maintained. Witnesses say the planes appear to be MiG 21 or MiG 23 models captured from the Syrian military.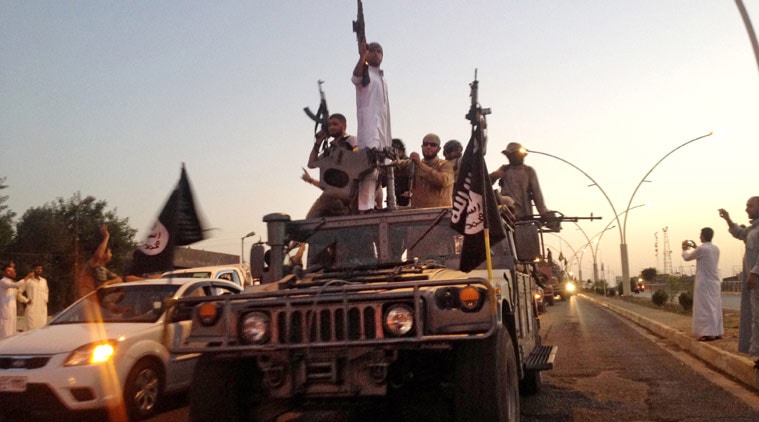 VEHICLES: IS is said to have used US-made Humvees, captured from neighboring Iraq. The vehicles allow for quick movement across rough terrain and its heavy armor protects forces against small-arms fire, as well as against collateral damage.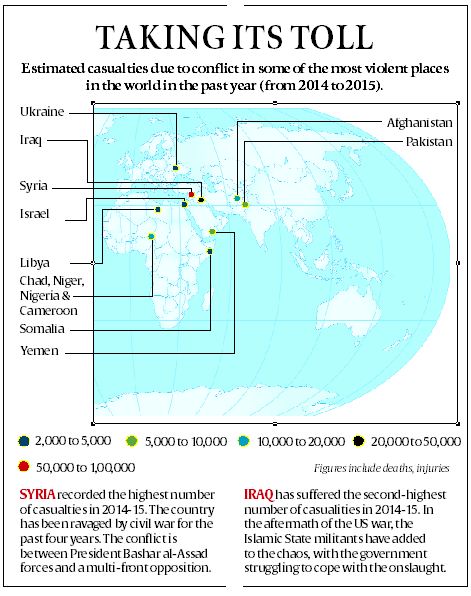 Source:: Indian Express